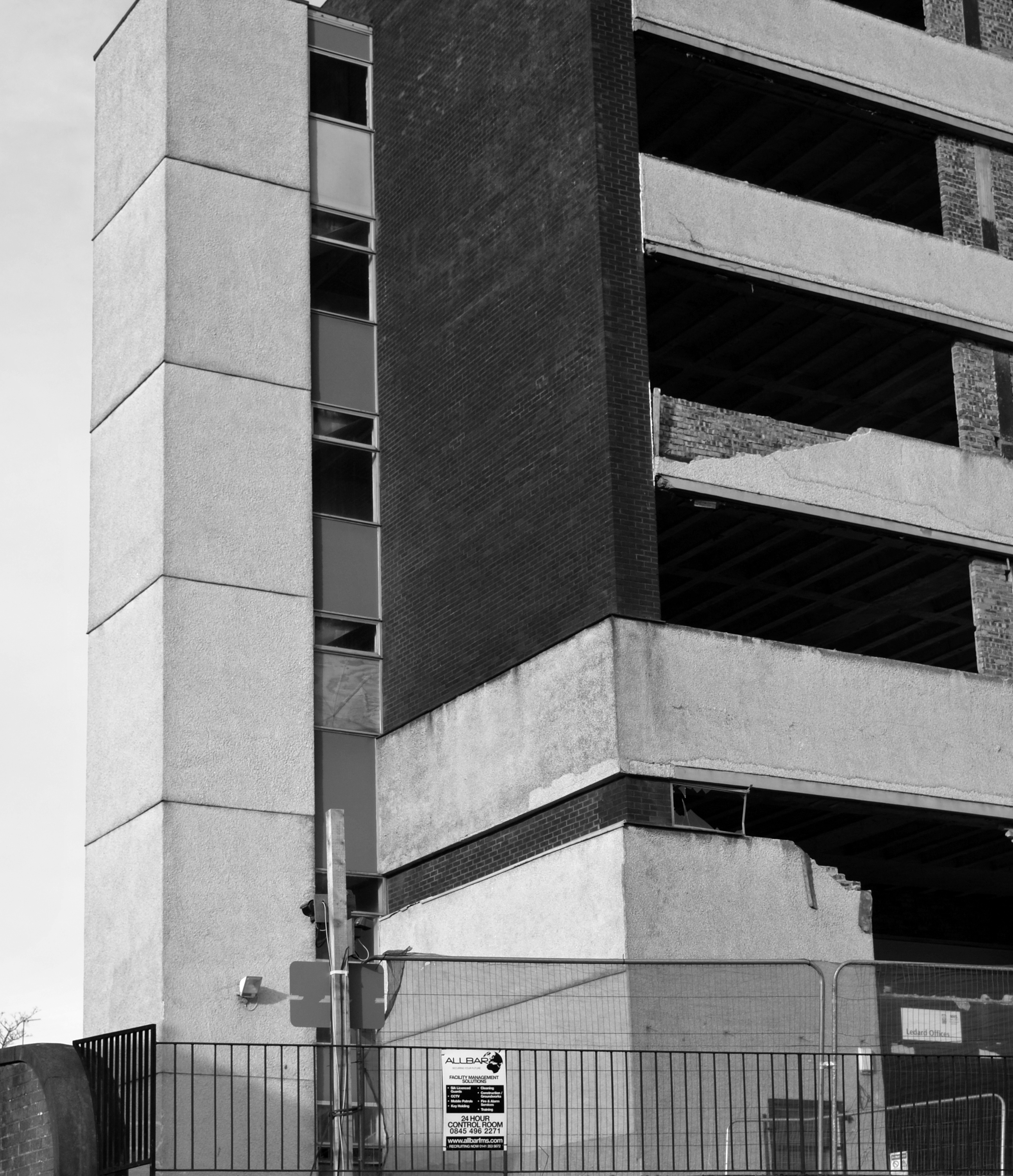 A Concrete Monster,
Reminding us of days past and disliked.
Surely it must go.

We do not care of time and effort spent.
We live in an age when we throw everything away.

Whatever.

The thing has lost it's usefulness, prettiness, value.
And maybe we are just plainly bored.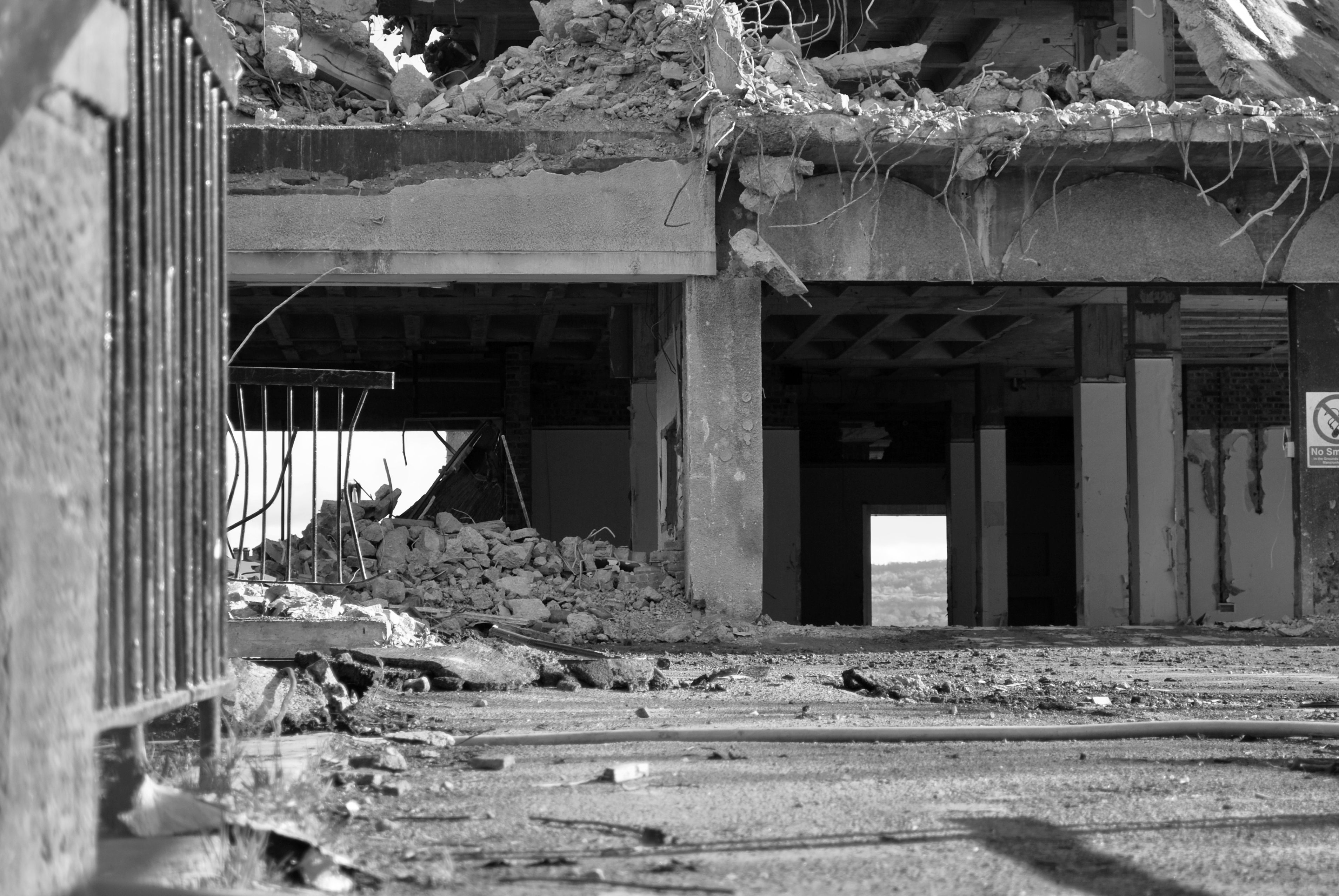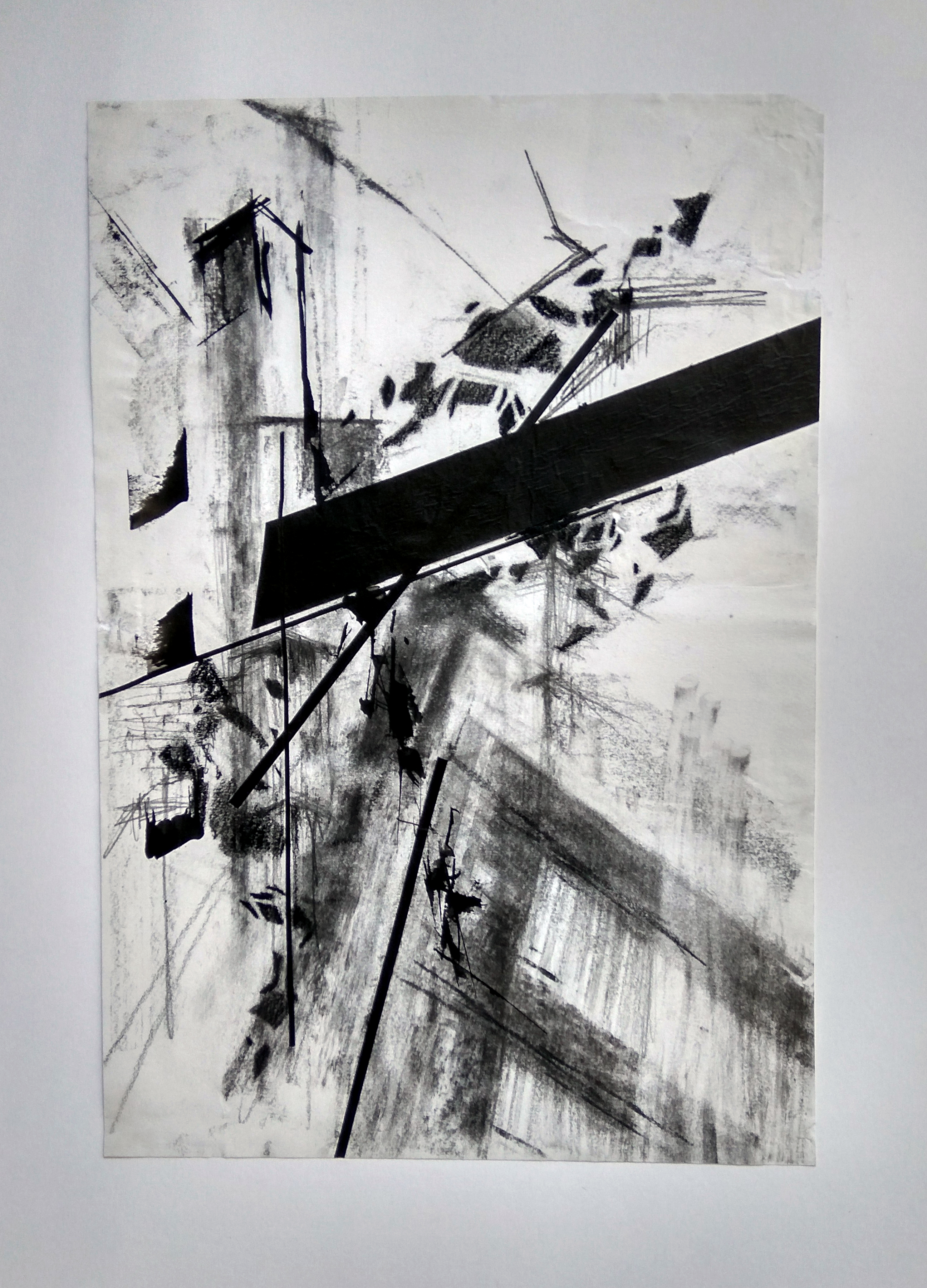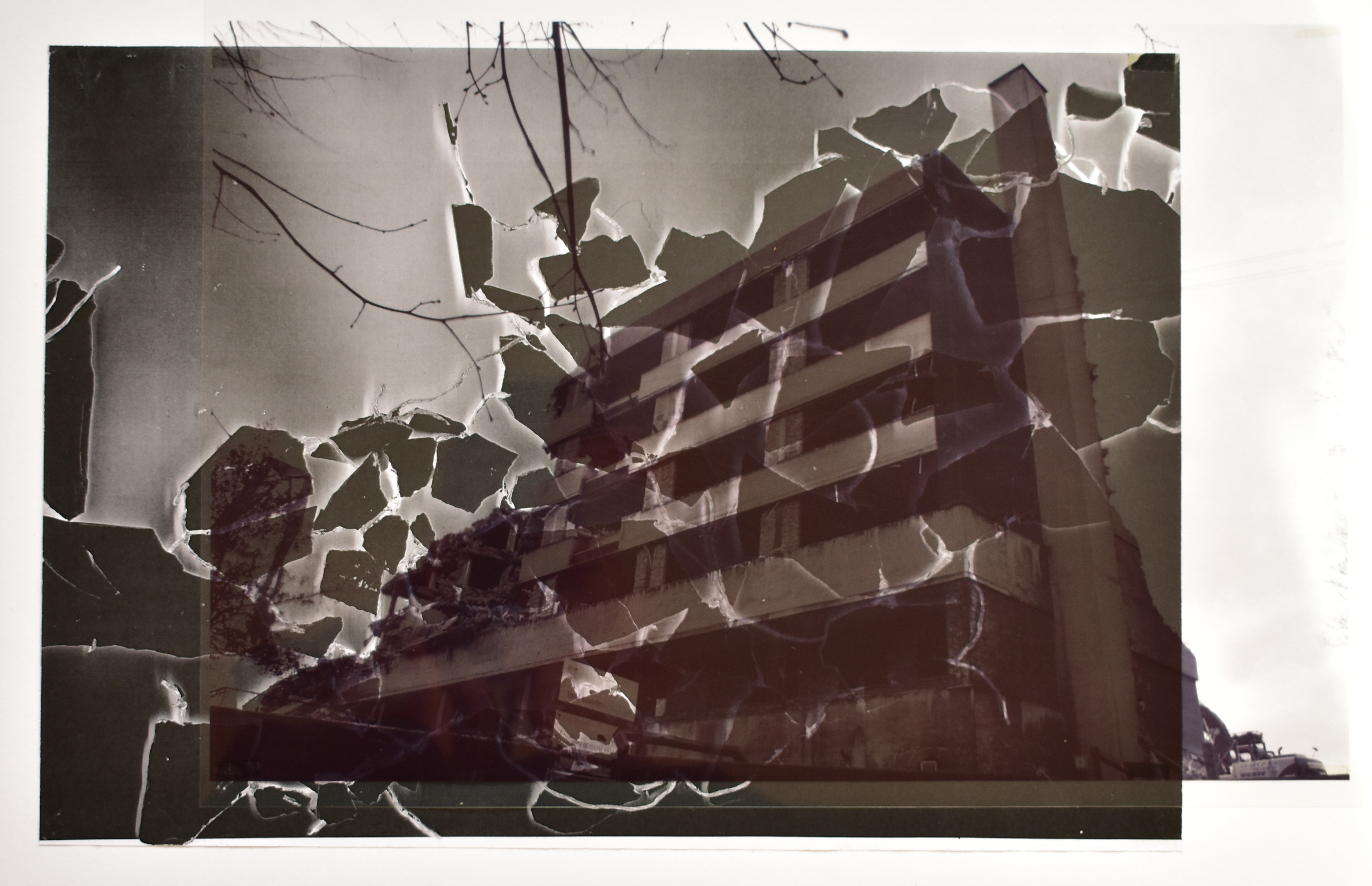 Somewhere between our own initiated demolishing of past selves
You mentioned that there is no end
To our faulty natures
WHY
WHY
WHY
???
You keep screaming
Between the blows of destruction.